Kids Yoga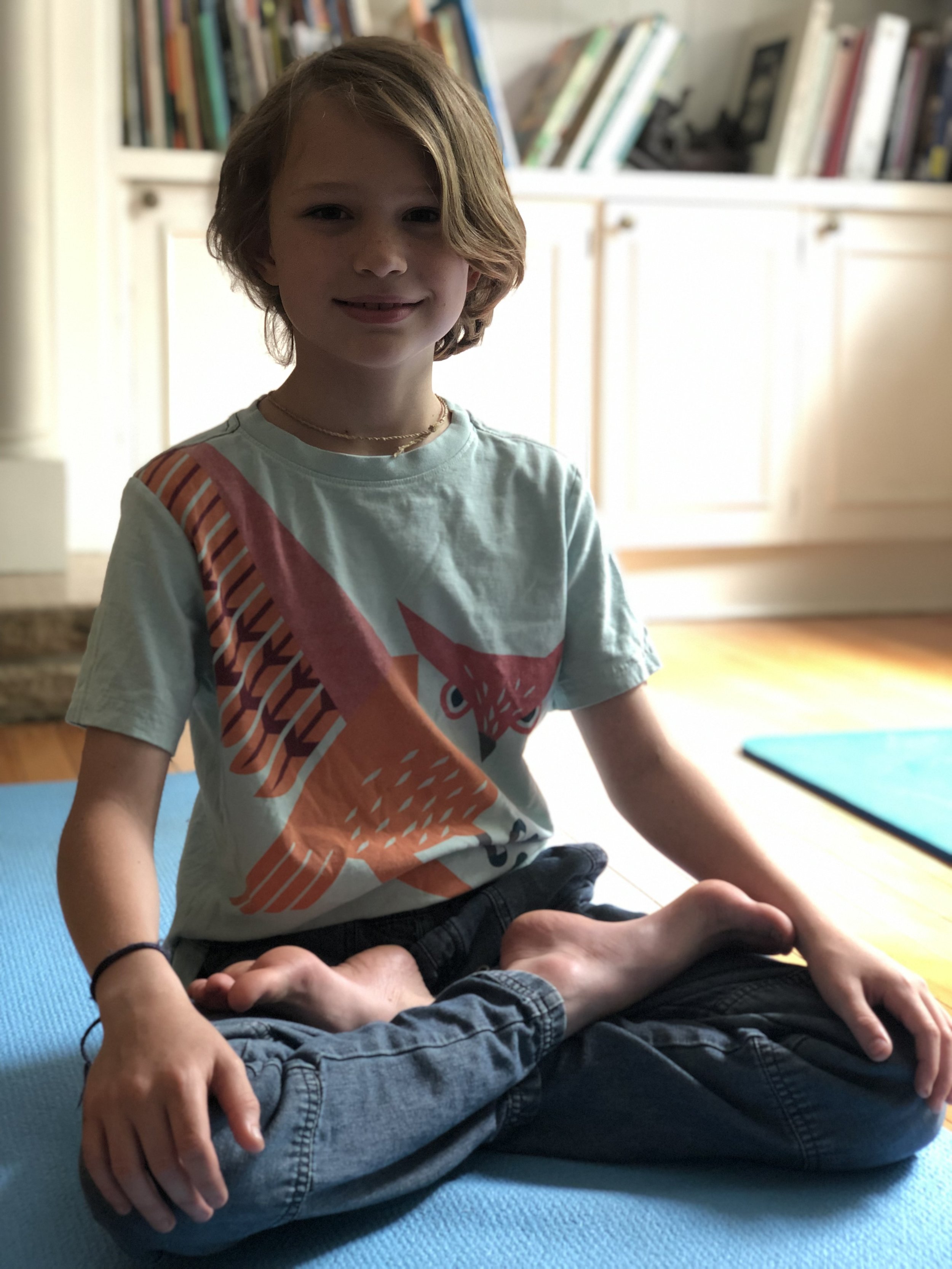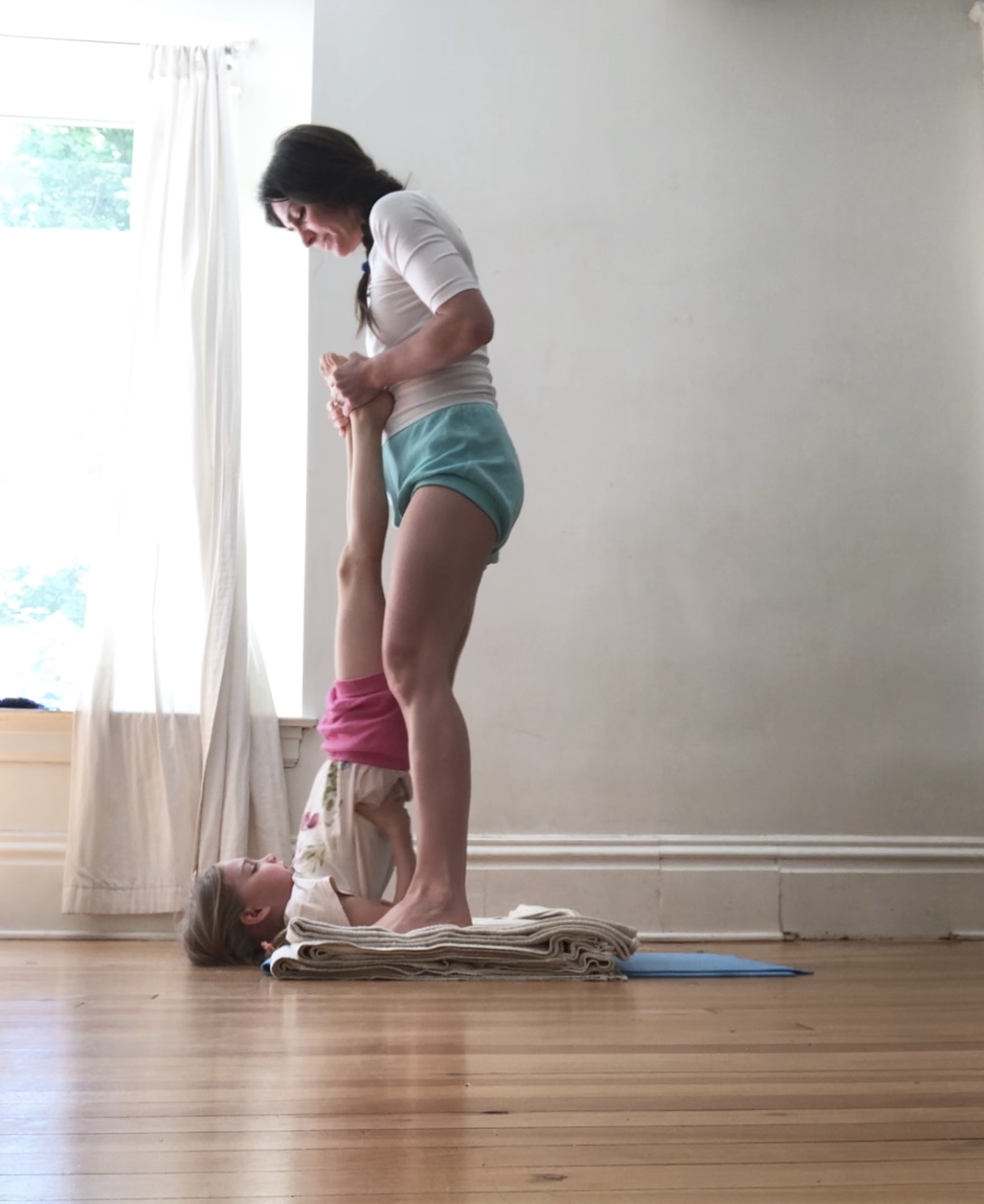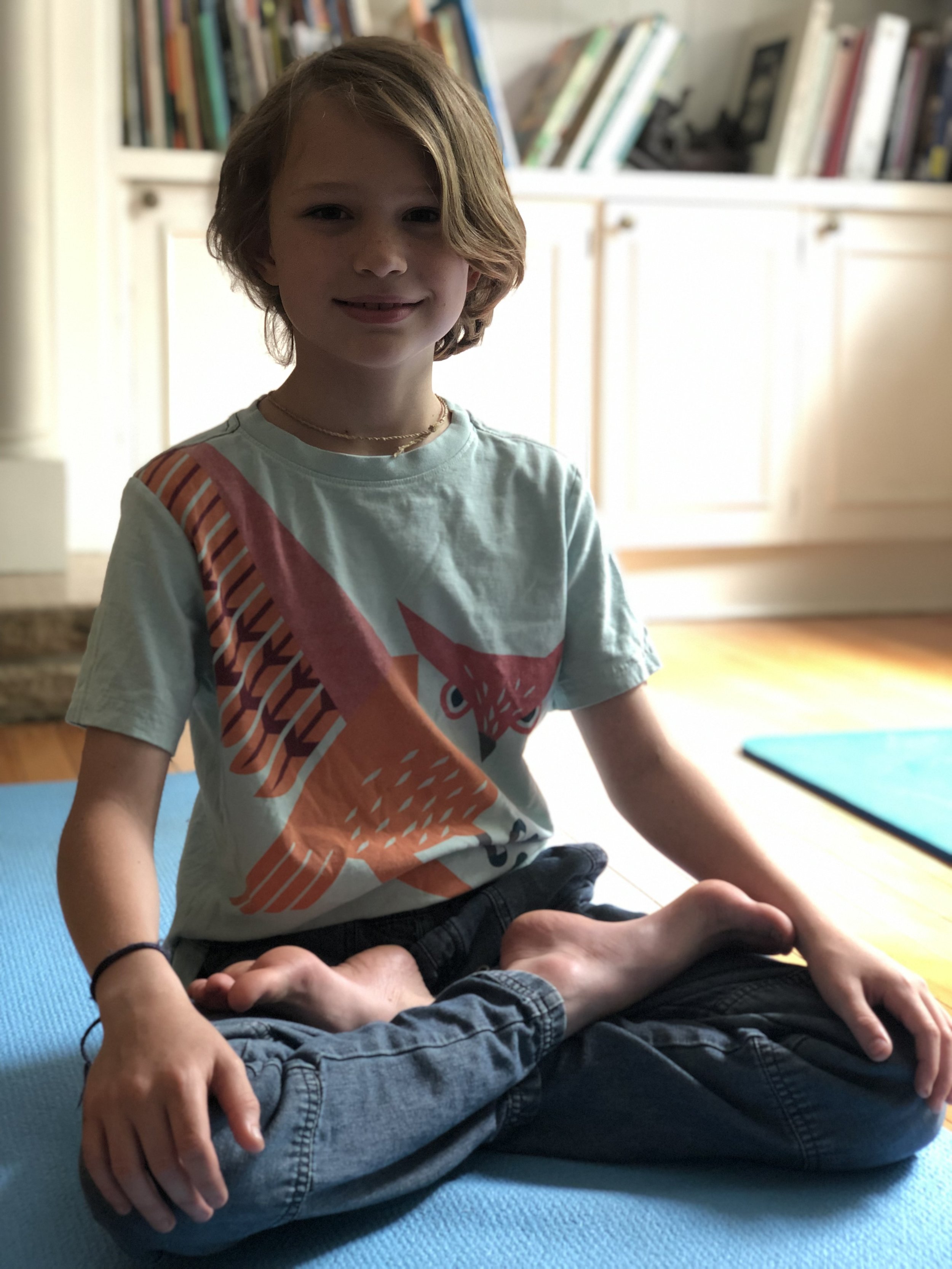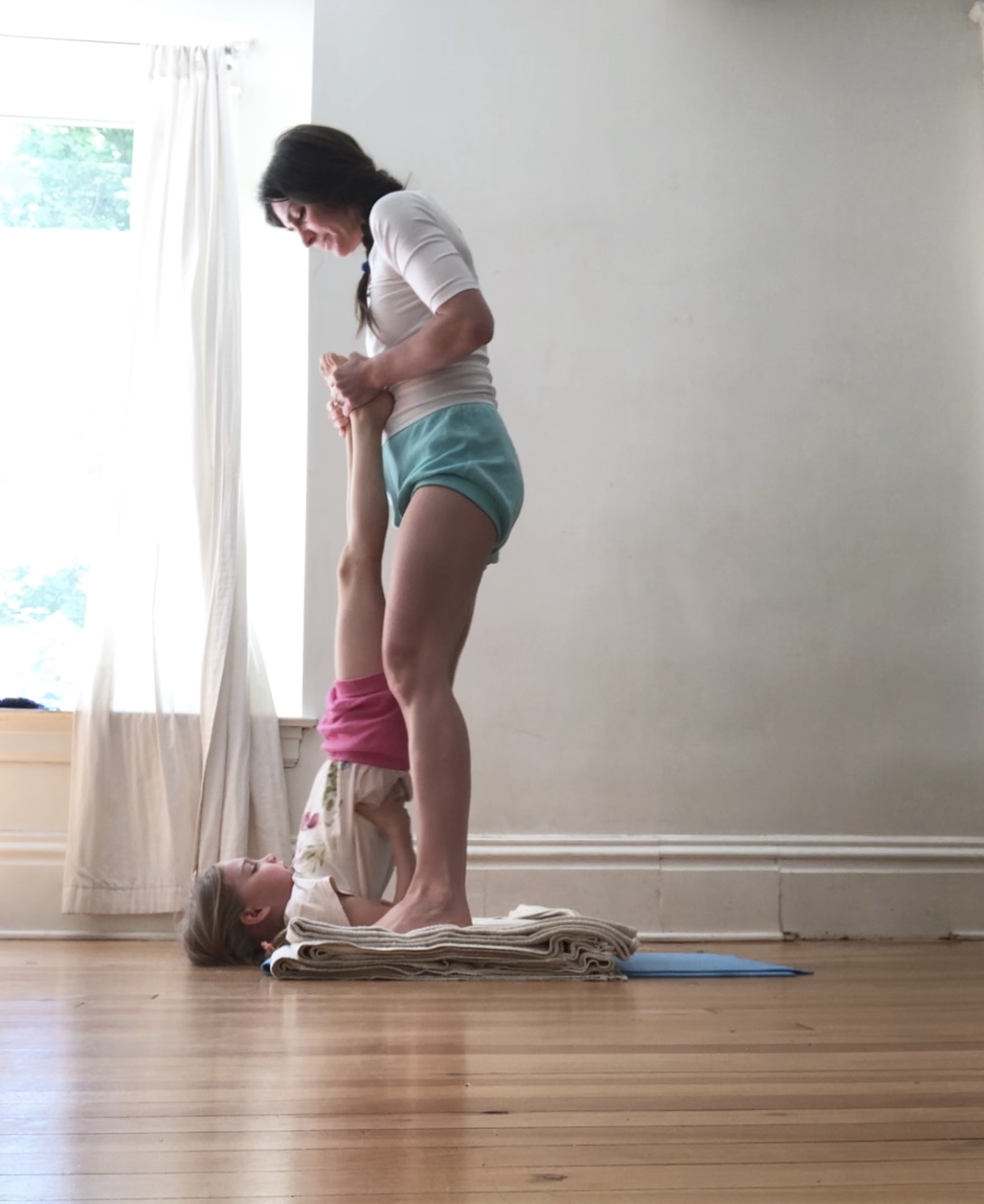 Kids Yoga
Kids Yoga for Strong Roots
class series meets at the Izaak Walton League in Rockford beginning October 10 - December 5.
2pm - 3pm
Ages 6 -12
no class on November 7 or November 28
Yoga is very beneficial for children's overall health and development. While the emphasis is upon mobility and agility for the younger ages, gradually the postures are improved and perfected. Children learn and practice poses that are soothing for stomachaches, headaches, sore necks and backs after studying and school work and learn postures to help strengthen, stabilize and improve posture, mobility and much more! Stories illuminate the teachings of the eight limbs of yoga. This quickly-paced playful class is modeled on the children's yoga program taught at the Ramamani Iyengar Memorial Yoga Institute. When kids and teen yoga class is not offered on the weekly schedule, kids and teens are welcome to attend regular classes with parents, and teens may also attend without parents.